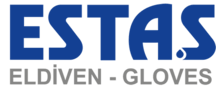 Health sector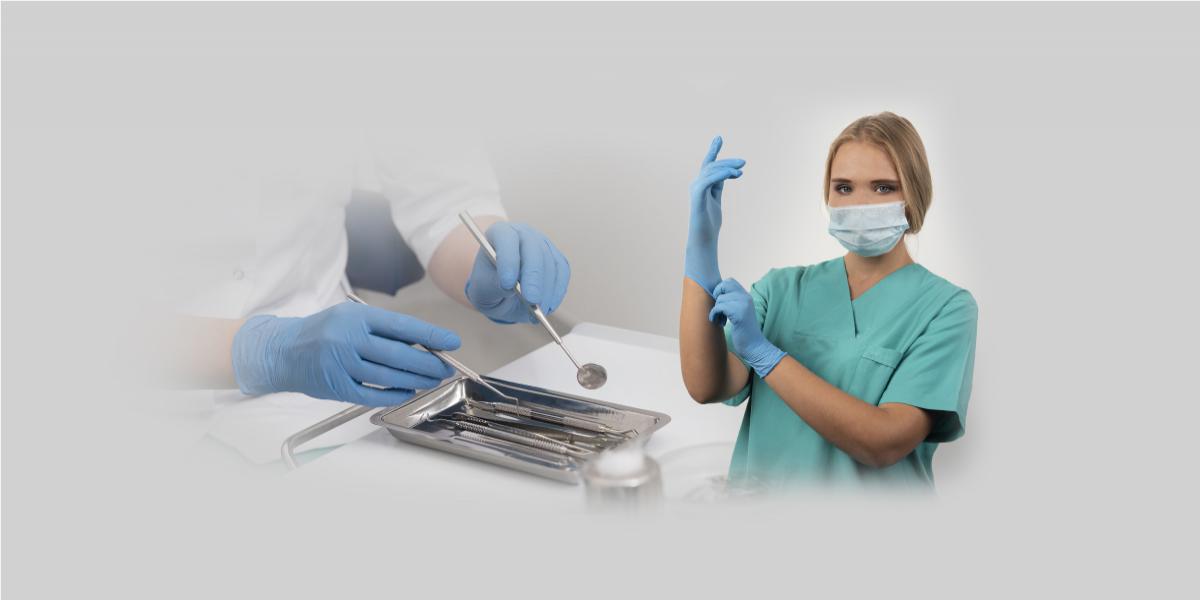 Industrial Production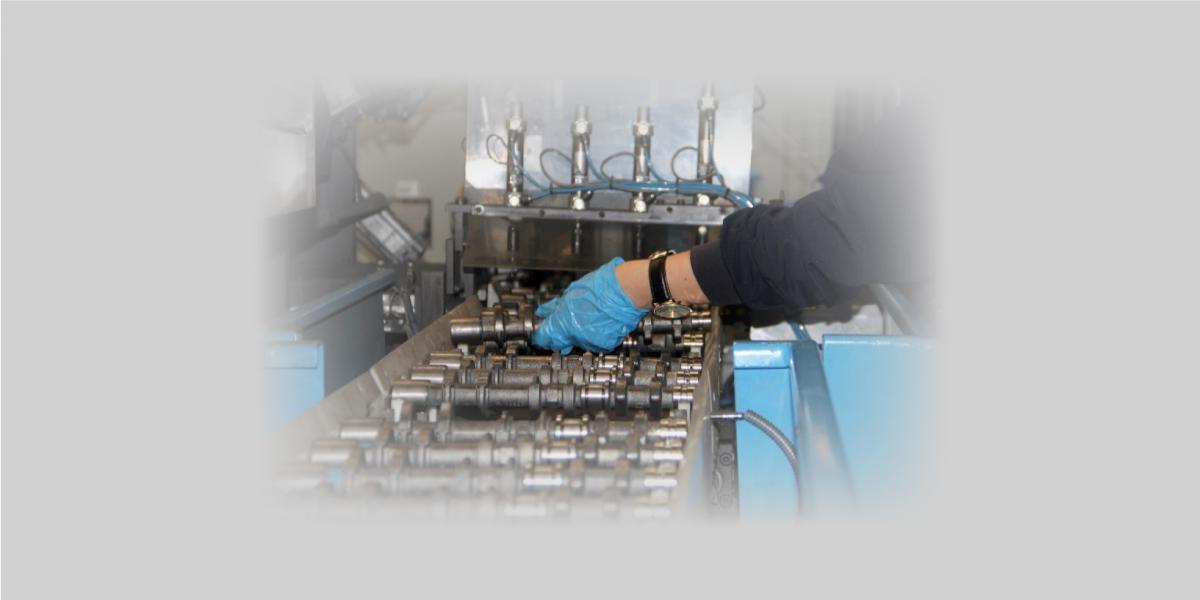 Food industry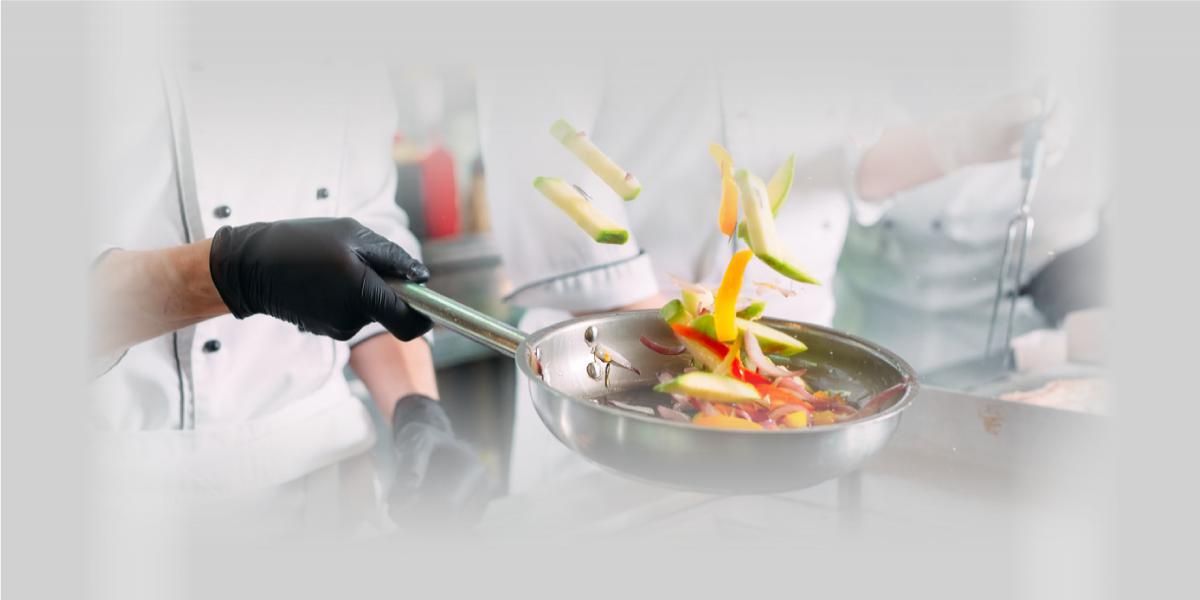 Daily life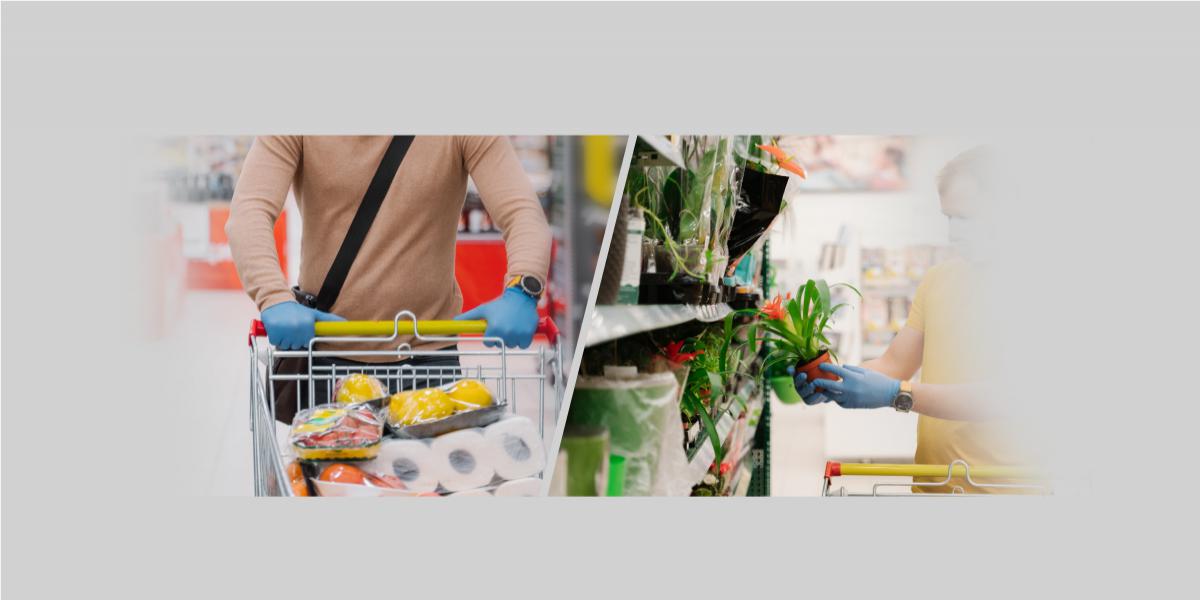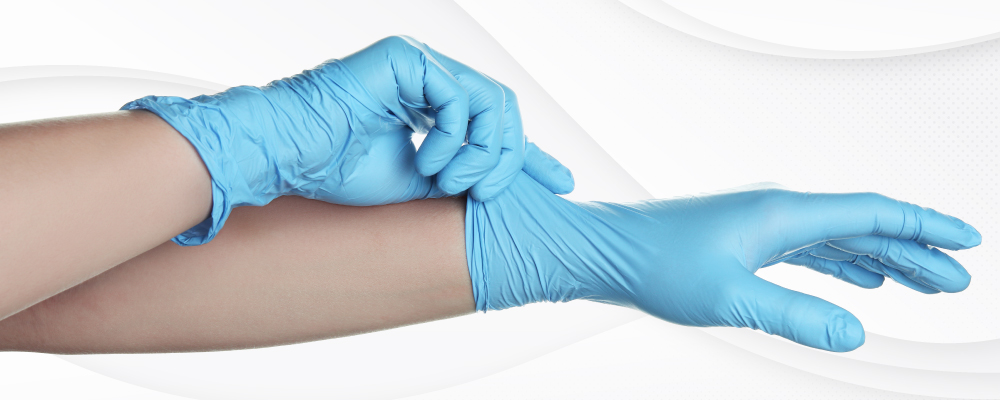 About Us
Established in 1977, ESTAS is Turkey's first and largest camshaft production facility. Estaş, which made production for the spare parts market in the first years, has been producing camshafts for m... Read more

Promotion
Our video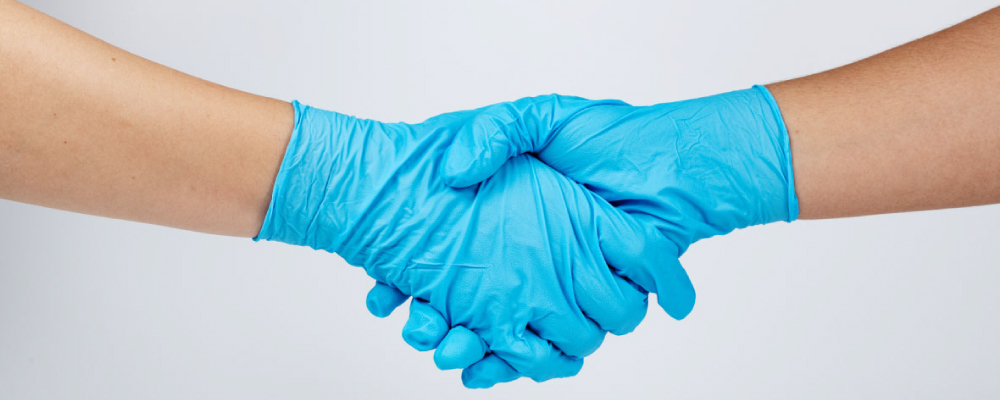 Our Mission
To be the leader of the sector in Turkey and the organization that shapes the market in the global market by constantly developing with technological innovations, giving importance to human health ... Read more

Promotion
Our video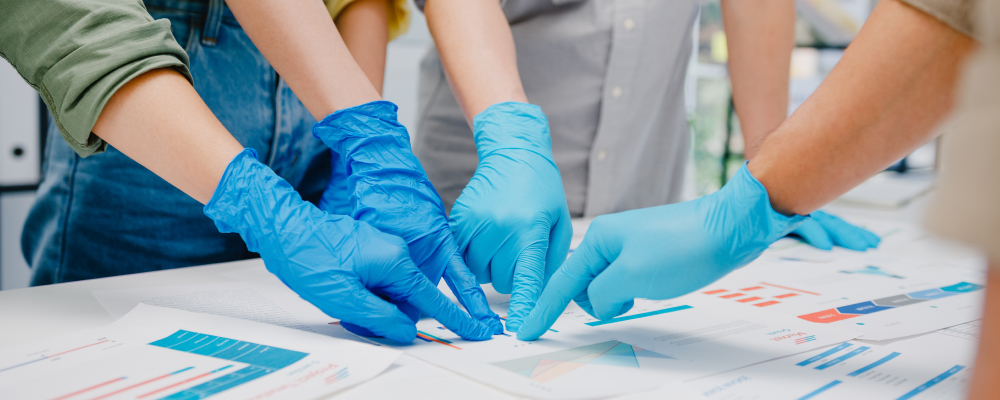 Our Vision
To continue to be a pioneering institution that benefits from technological developments with our innovative solutions and products in every field we exist, makes a positive contribution by priorit... Read more

Promotion
Our video

Not Sterile
It has not been subjected to sterilization process.

Latex Free
Made of high quality Synthetic Nitrile Rubber (NBR).

Disposable
It is designed for single use and is the waste that goes to recycling after use.

AQL Value
Acceptable quality level <1.5 AQL
Does not contain powder
It can be preferred by those with sensitive skin and allergies to powder.

Its quality has been proven by tests.
Its biocompatibility and physical properties have been tested and approved by organizations.