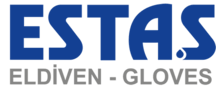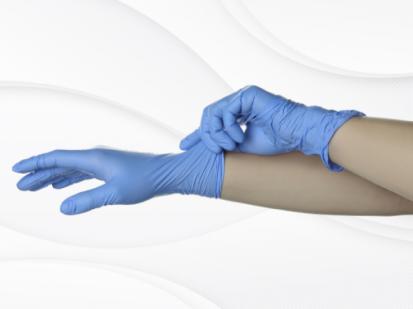 Established in 1977, ESTAS is Turkey's first and largest camshaft production facility. Estaş, which made production for the spare parts market in the first years, has been producing camshafts for main industry companies (OEM) since 1979.
Thanks to the engineering infrastructure, simulation, reverse engineering, quality control and rapid prototyping laboratories, advanced materials, prototype development workshops and automation unit within our R&D Center, which was established in 2009 and received the approval of the ministry in 2011, our company contributes to the domestic and national production thrust of our country. aimed to provide In line with these goals, our automation unit; Machining, measurement and assembly benches, robotic systems and the design and production of medical devices that the medical industry needs in 2017.
Established in 1977 with the aim of manufacturing high-quality, sensitive and high-tech products that the automotive industry needs, ESTAS; Estaş Medical, a group company, was established in 2015 in order to contribute to the domestic and national production move of our country by directing its technical, design and commercial knowledge equipment to the medical sector.
Estaş is a company that is open to new ideas and always keeps up with the developing technology. In this context, Estaş Automation Systems established Estaş Gear-Powder Metal, Estaş Medical Orthoses, Prosthesis and Dental Implant units and branding activities were completed.
Gloves, which are all imported in our country, have become more of a necessity especially during the pandemic period. Estaş realized this deficiency throughout the country and made an attempt to invest in the production of Nitrile Gloves. First of all, this investment started with the production of Nitrile Examination Gloves, which are most needed during the pandemic period. In the long term, it aims to increase diversity with the production of Surgical Gloves, Latex Gloves, Vinyl Gloves. Estaş, which came to the market with 3 brands namely ESTAŞ ELDİVEN, ESEL and MOMENT, manufactures in an area of ​​5000 m2.
Our company, which prioritizes human health and customer satisfaction, aims to achieve the success it has achieved in the international arena in the automotive sector in the production of gloves used in the health, food and production sectors and to be in a position that steers the sector, and to announce the name of our country and Sivas to the world by achieving great successes in the country.